Skills USA Quiz Bowl Team
We are proud of our Skills USA Quiz Bowl Team. They won the District Competition recently and represented the district at the State Competition. See our facebook page to see their picture.
Etowah County Career Technical Center's advisory meeting was held on October 27, 2021. Approximately 100 people to attended the meeting. Thank you to all who attended.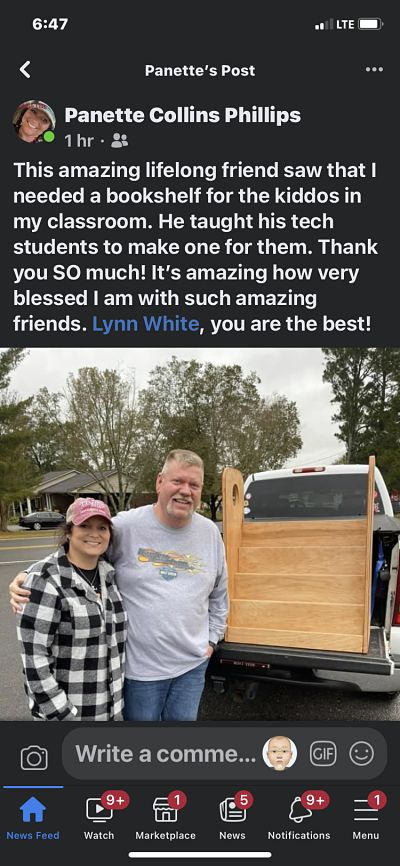 Sorry, but there was nothing found. Please try different filters.